Remedial and sports massage
Relieve aches and pains with a massage from our experienced therapists.
don't let injury or pain stop you
Our lives can be stressful and our bodies pay the price. Factors like long stretches of time sitting, lower physical activity levels and sports injuries can leave your body feeling tense, tight and in pain. Our experienced massage therapists specialise in remedial, sports and pregnancy massage, and can tailor a treatment to focus on your body's tight spots.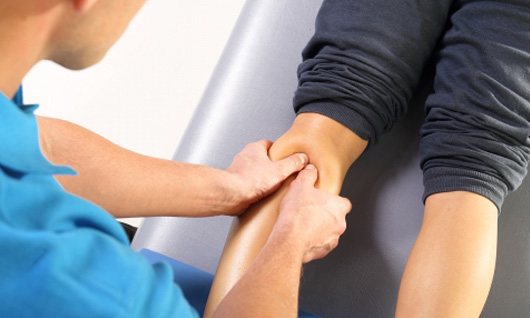 Benefits of massage 
The benefits of massage are no secret. For centuries the healing benefits of massage have been used for relieving stress. But remedial massage has tremendous psychological benefits, including increased fitness levels and faster recovery from postural and sporting injuries.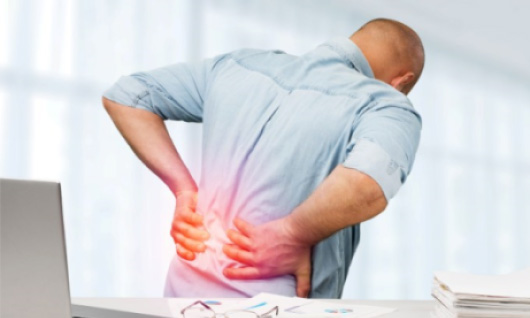 Massage can help with 
Sprain and strains
Back pain
Neck pain

Shoulder injuries

Sciatica

Arthritis

Lower back pain

Fibromyalgia