Relieve pain
Recover quickly
Move better
Our experienced Physiotherapists can ease your pain, strengthen your body and help you move freely again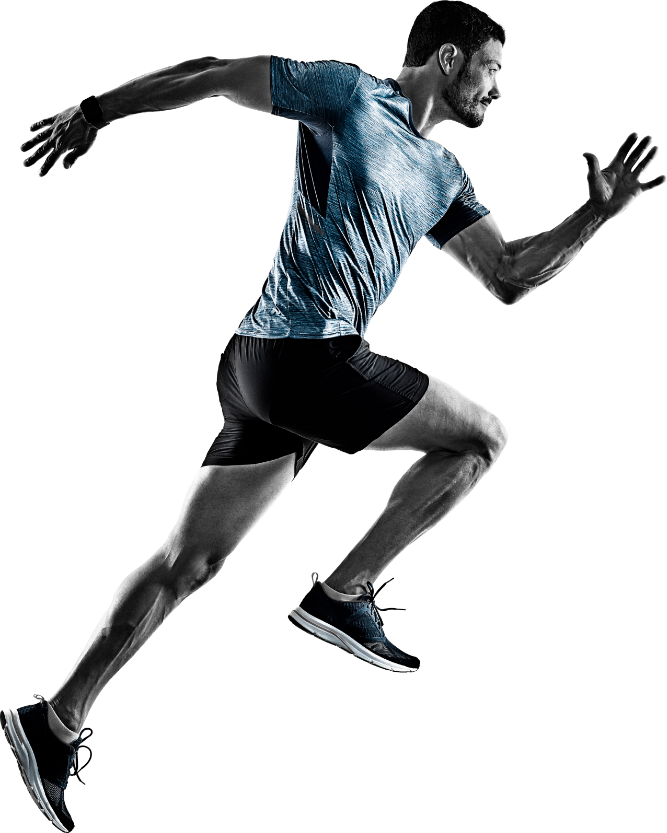 Recover from injury, get stronger or improve your sporting performance with help from our expert Physios.
At our Brighton Clinic, we'll get you back on your feet, back to work, back playing sport or back doing what you love quickly.
Our Physiotherapists treat all musculoskeletal, sport and work-related injuries. Learn more
Join a rehabilitation class today
Say goodbye to pain, build strength, flexibility and balance, and increase your fitness in our small group rehabilitation classes. 
Our one-hour classes are designed and run by qualified and experienced Physiotherapists. They include safe and challenging Clinical Pilates exercises using reformer beds,  and suspension exercises using Redcord. 
Health insurance rebates are available. Learn more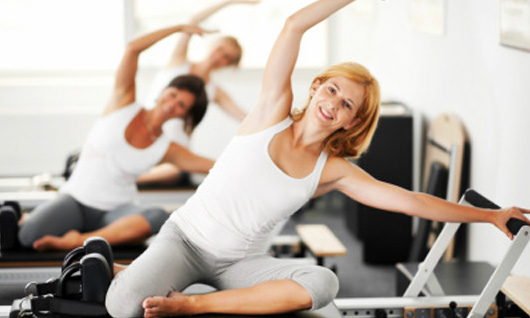 Remedial and Sports Massage
If your neck and shoulders are stiff from sitting at work or you've pulled a hammy at footy, our massage treatments can help to ease aches and pains, relieve tension and make you feel healthier and more relaxed. Learn more
Experience the power of Redcord exercise
We use Redcord – a suspension training tool – to diagnose, treat and prevent injury. 
Sling suspension exercises can provide faster results including immediate pain relief and improved movement.
Redcord helps our clients avoid pain, perform better, stay active and prevent injury. Learn more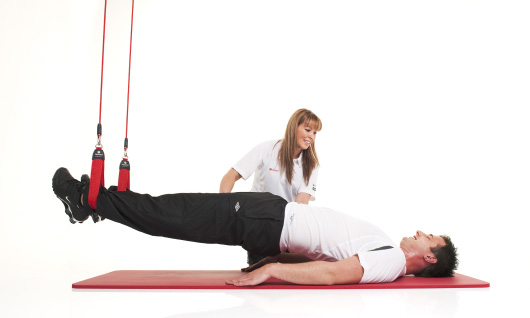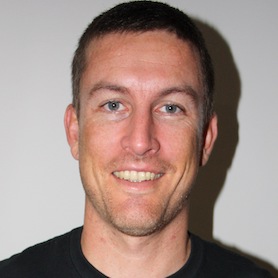 Andrew Hoare
Director | Sports Physiotherapist | Redcord Trainer
With more than 20 years' experience and a Masters in Sports Physiotherapy, Andrew has a strong interest in injury screening and development of effective exercise rehabilitation programs. He is Australia's first Redcord Master Trainer.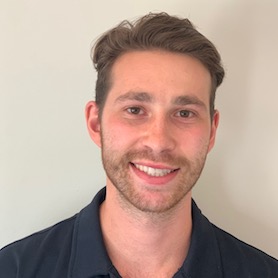 Yasha Gurevich
Physiotherapist | Clinical Pilates Practitioner
Yasha has a strong interest in musculoskeletal conditions, persistent pain and sporting injuries.  Yasha works with his patients to achieve optimal health outcomes. He represents PhysioTrain at AJAX football club as their Physiotherapist.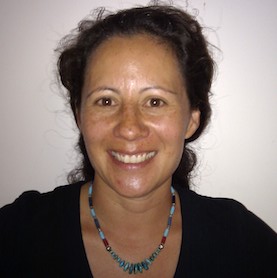 Vanessa Tai
Physiotherapist | Clinical Pilates Practitioner
Vanessa specialises in core stability training and musculoskeletal therapy. She is skilled at developing pre-and post-natal exercise programs to help women balance the physical and emotional challenges of parenthood.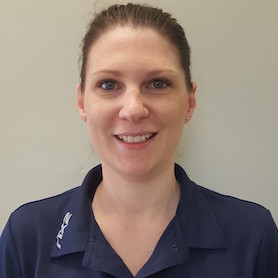 Katherine Cross
Remedial Massage Therapist
Katherine is an experienced Remedial, sports and pregnancy massage therapist. With extensive soft tissue knowledge and training in Dry Needling, Cupping, Personal Training and Reformer PIlates, she helps clients move better and correct postural imbalances.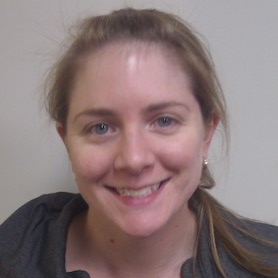 Merrin Hope
Physiotherapist | Clinical Pilates Practitioner
Merrin is an expert at accurately diagnosing and managing injuries. She is experienced at designing personalised exercise programs to help clients recover from injury and build strength.